Financial Services and Choices That Are Best for our Members
Who We Are
At Ever $ Green Federal Credit Union, we strive to provide a full range of services to meet the complete financial needs of our members. Our decisions are based on what is best for our membership, not what is best for the bottom line.
Staff's Corner
Announcement from the Board of Directors:
The Board of Directors would like to announce that an agreement has been reached with the Board of Directors from the WIT Federal Credit Union and the Rochester Polish Federal Credit Union to merge the two Credit Unions into Ever $ Green Federal Credit Union.  This will provide the members of Ever $ Green with four additional branch office locations.  Ever $ Green's operations will continue without interruption.
Annual Meeting:
The Annual Meeting will be held on June 15th at the Credit Union office (2215 E Henrietta Rd). The meeting will start at 5:15pm. 
Two Board of Director seats are up for election. If you are interested in running for a Board seat, send a short bio to:
Paula Sharlow, Nominating Committee Chair
Ever $ Green Federal Credit Union
2215 East Henrietta Rd
Rochester, NY 14623
Holiday Closings:
Memorial Day – May 30, 2022
Juneteenth National Independence Day – June 20, 2022
Independence Day – July 4, 2022
Looking to buy a 1-3 year old vehicle? Look to Enterprise Car Sales.
We've partnered with Enterprise Car Sales to offer you recent model vehicles that have been meticulously cared for and rigorously inspected so we can feel confident they'll sell you a car you'll love - and will drive for many years to come.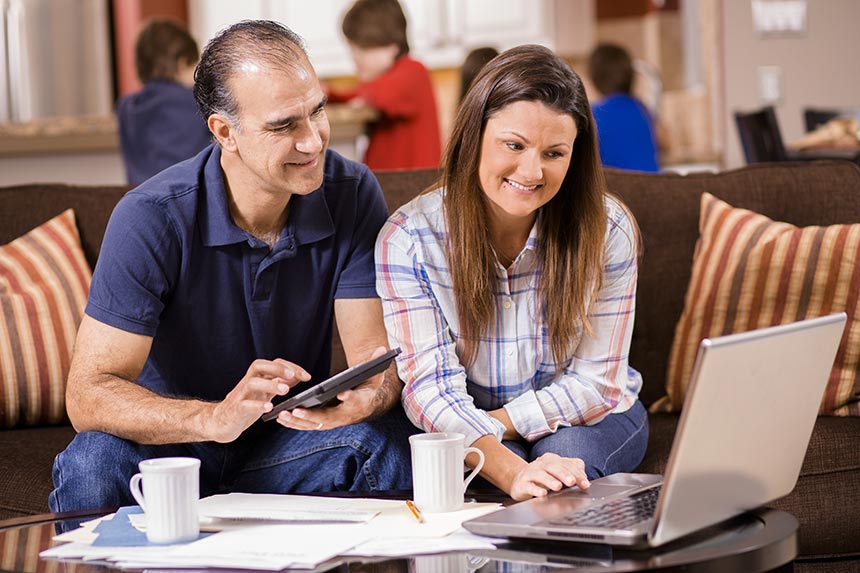 Vehicle Loan? Line of Credit? VISA Credit Card?
Applying for a loan is as easy as calling, stopping in or completing an online application. Our loan officers will have an answer to your loan application within 24 hours.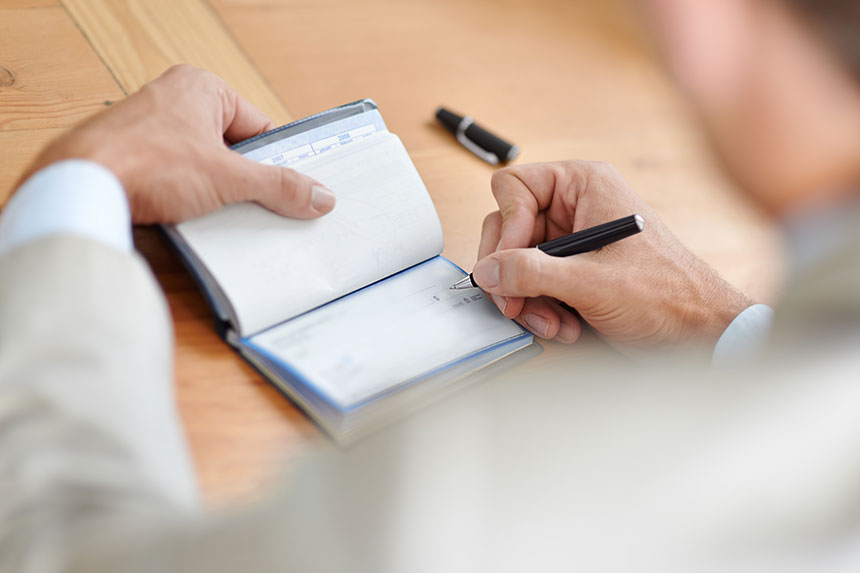 Check Reordering
Ever $ Green FCU offers a wide variety of quality check designs for our members through Harland Clarke, our check printing partner.